Details

Written by

Izvor

Category: Sewerage
Hits: 6879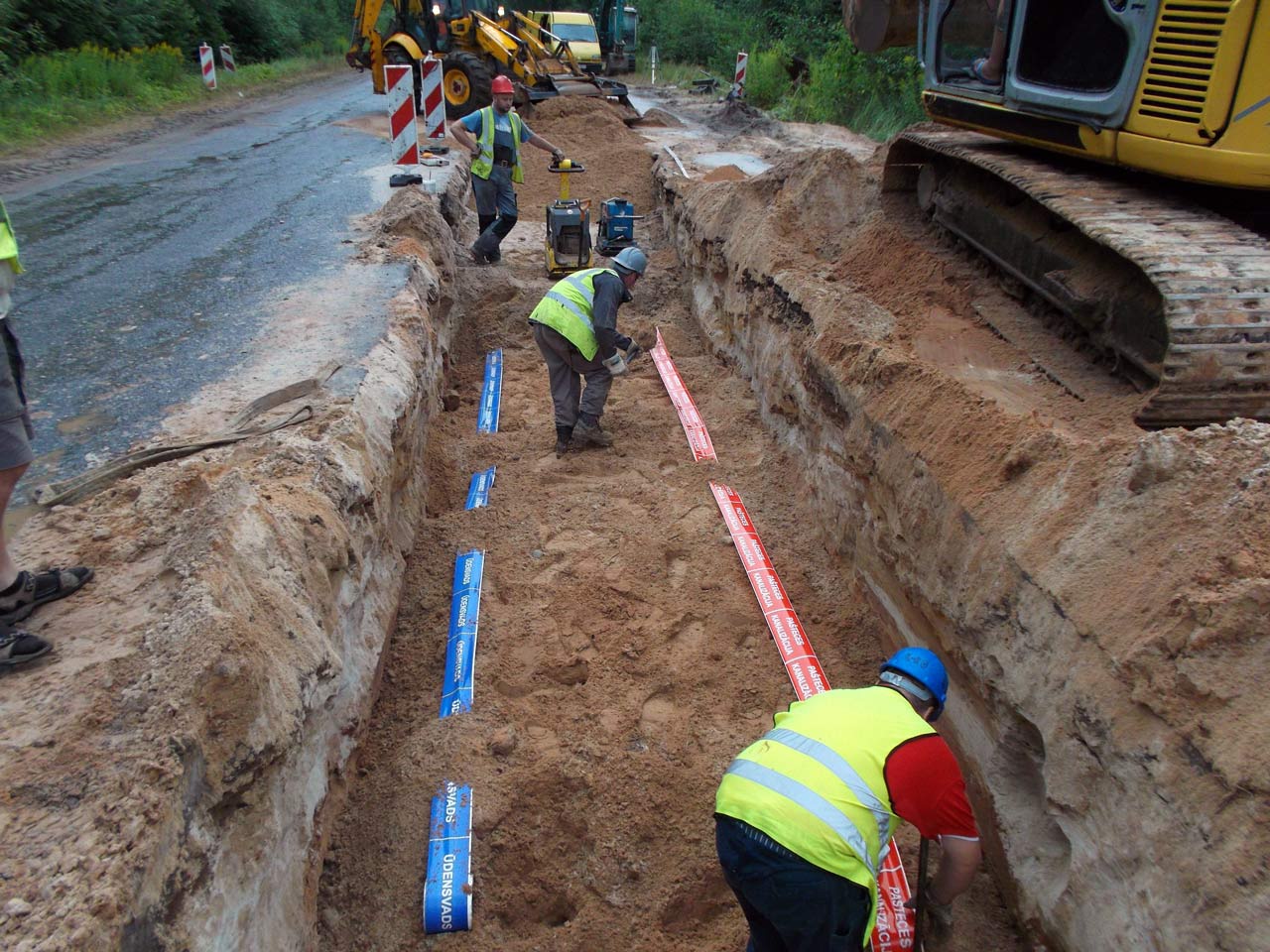 The sewage system of Petrovac na Mlavi
City Petrovac has built primary and secondary sewage network length of 29 kilometers, which cover about 80% of households.
KJP '' source '' has the technical documentation at the level of the main project, which is processed wastewater treatment center of Petrovac na Mlavi ( 'Hidrosanitas'', in 1978., Belgrade).
Details

Written by

Izvor

Category: Water pipe
Hits: 3257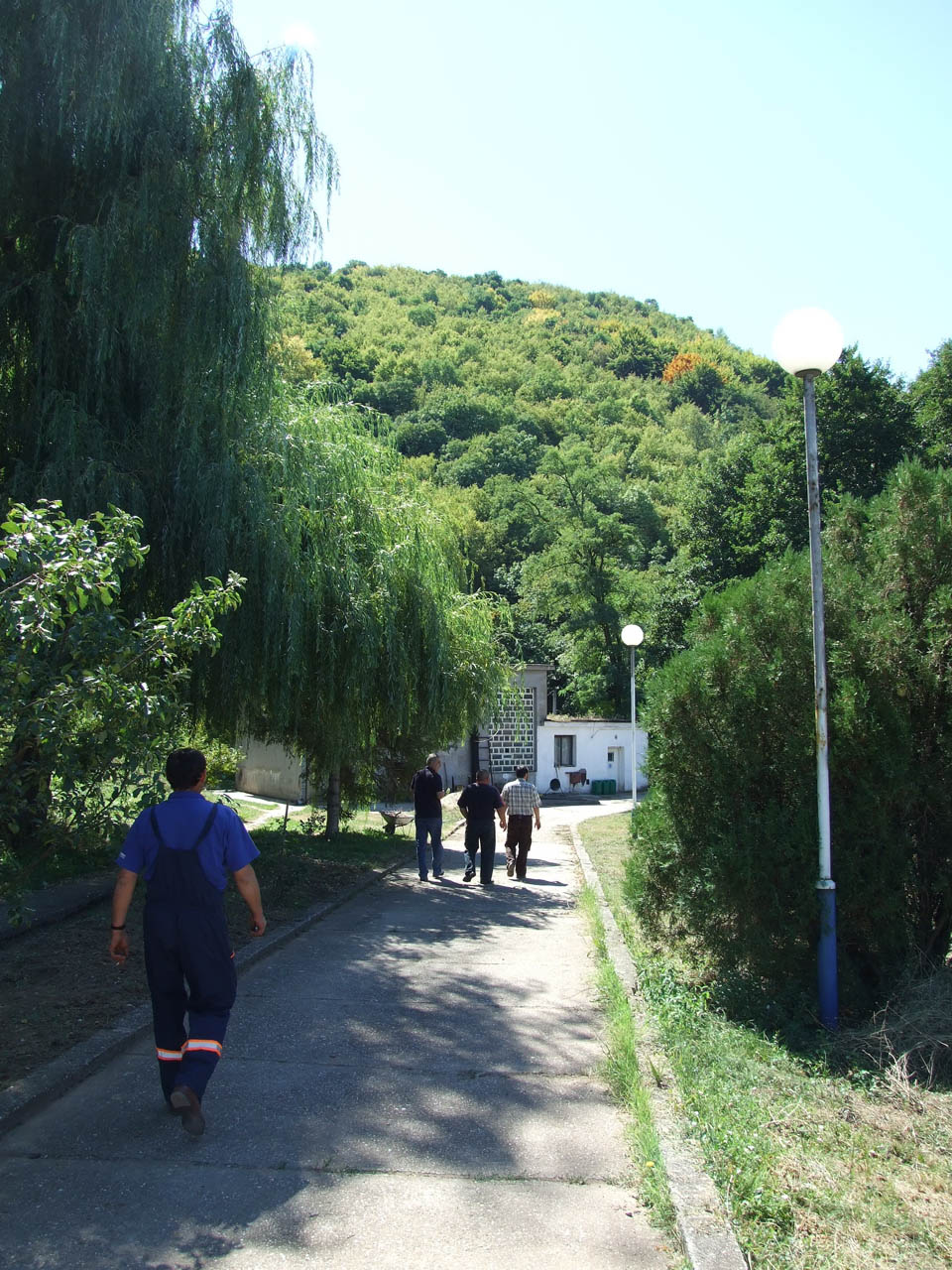 water quality
water consumption
water production
The source of the water supply network
history
water quality
During the construction of the city water supply was taken into account that its abundance is such that it can promising to save water needs. Also very important were the results of chemical and bacteriological analyzes of water,, Šetonjskog springs ". Based on the tests, water,, Šetonjskog hot "is good for the city's water supply network.
Details

Written by

Izvor

Category: Markets
Hits: 8295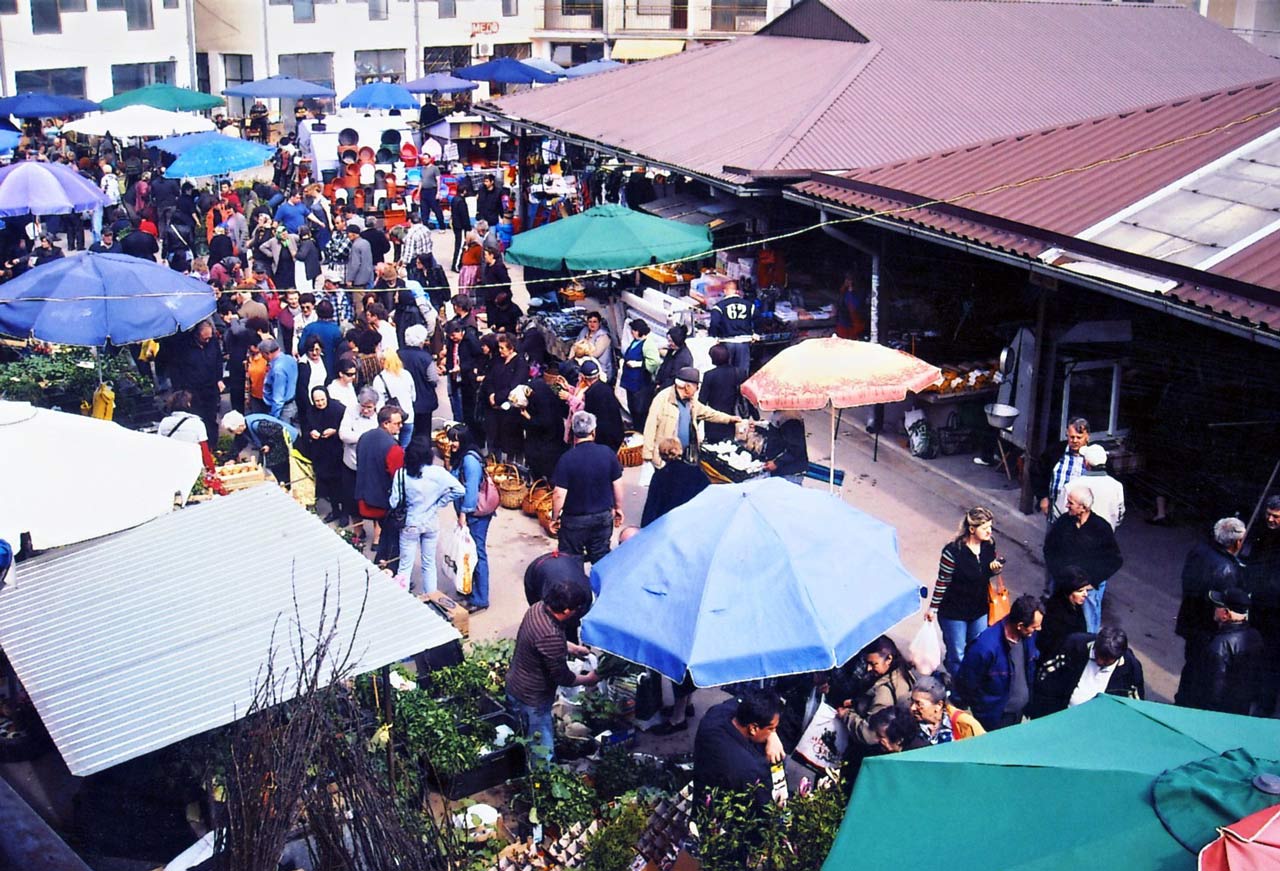 In the city there are green and livestock market. Green Market is located in the city center. It has 63 agricultural and 20 boundary stalls, with about 140 tenants.
There is also a space about 60 cities that are also leased for the sale of flowers, seedlings and seasonal products (fruits and vegetables).
The construction of the facility for the sale of dairy products and poultry. Market day is Wednesday.
Details

Written by

Izvor

Category: Cemeteries
Hits: 2916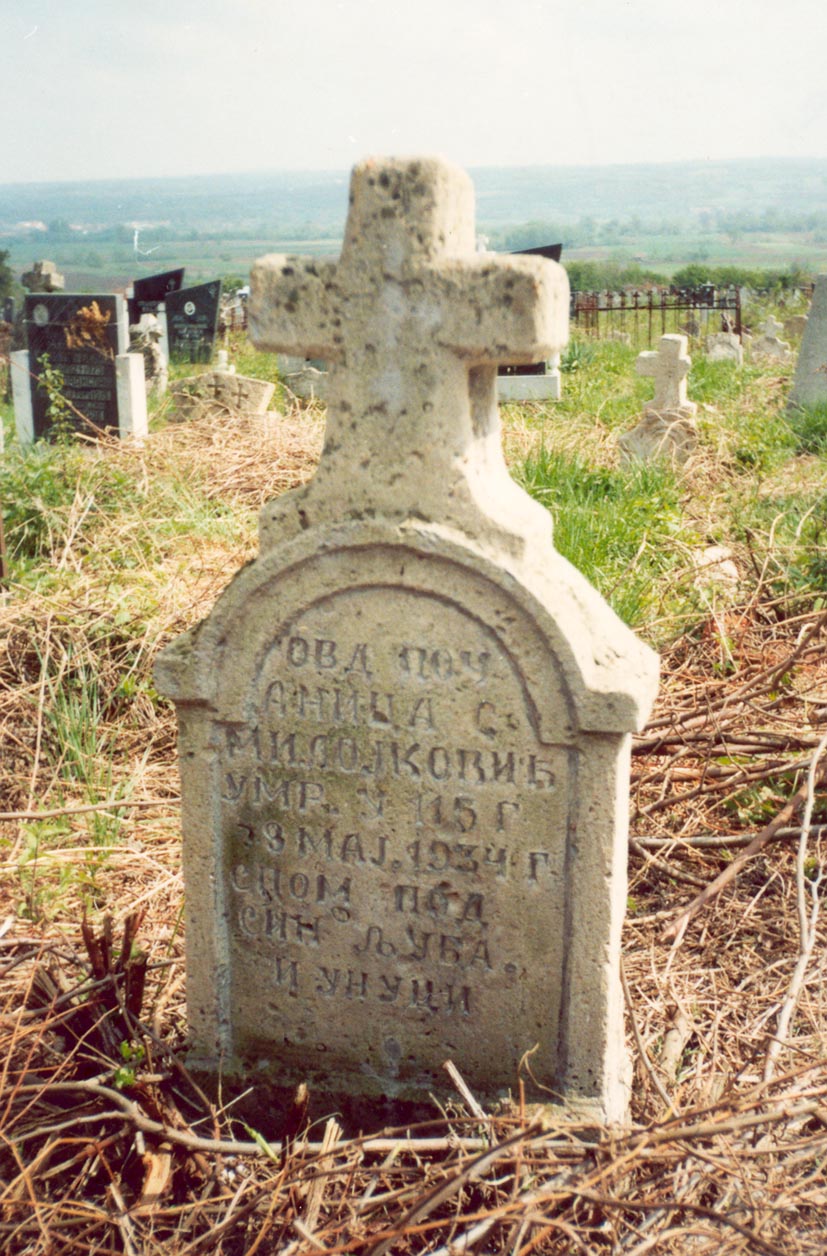 At a distance of 3 - 4 kilometers from the city center, there are two types of rural cemeteries, no chapel, "Svine" and "Border", which are about two centuries old.
The chapel was built a few years ago on the outskirts of the town. Within the chapel like stores funeral equipment. Made urban project to build a new cemetery at the new location.
Details

Written by

Joomla

Category: Category (en-gb)
Hits: 7370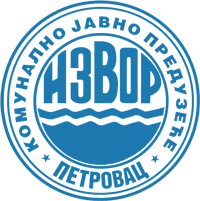 Ul:Bate Bulića bb
12300 Petrovac na Mlavi
Matični broj: 7160658
PIB: 101585231

Telefon:
+381 (0)12 331 255
+381 (0)12 331 198
Besplatna telefonska linija za reklamacije
0800-012-010


Fax:
+381 (0)12 332 642
Vićentijević Milenko - direktor: This email address is being protected from spambots. You need JavaScript enabled to view it.
Miljković Goran – lice zа bezbednost i zdrаvlje nа rаdu: This email address is being protected from spambots. You need JavaScript enabled to view it.
Stojilović Dobrivoje – šef rаčunovodstvа: This email address is being protected from spambots. You need JavaScript enabled to view it.
Details

Written by

Izvor

Category: Risk assessment
Hits: 2855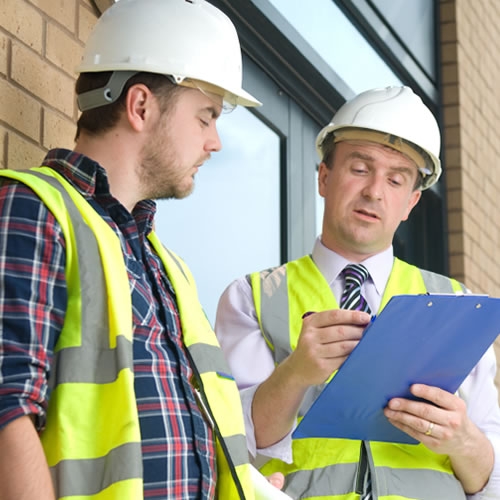 The system of safety and health at work in Serbia
Oblast health and safety at work is regulated by an array of laws and regulations that precisely regulates the rights and obligations of all the factors of the system. The central place occupied by the Law on Safety and Health at Work in 2005, which is fully compliant with all directives, requirements and recommendations of the European Union, as well as a number of conventions of the International Labour Organisation. This law has brought a series of innovations regarding how to organize and regulate the field of OSH.